Posted On: October 19, 2018 by Hogan - Hansen in: Tax Breaks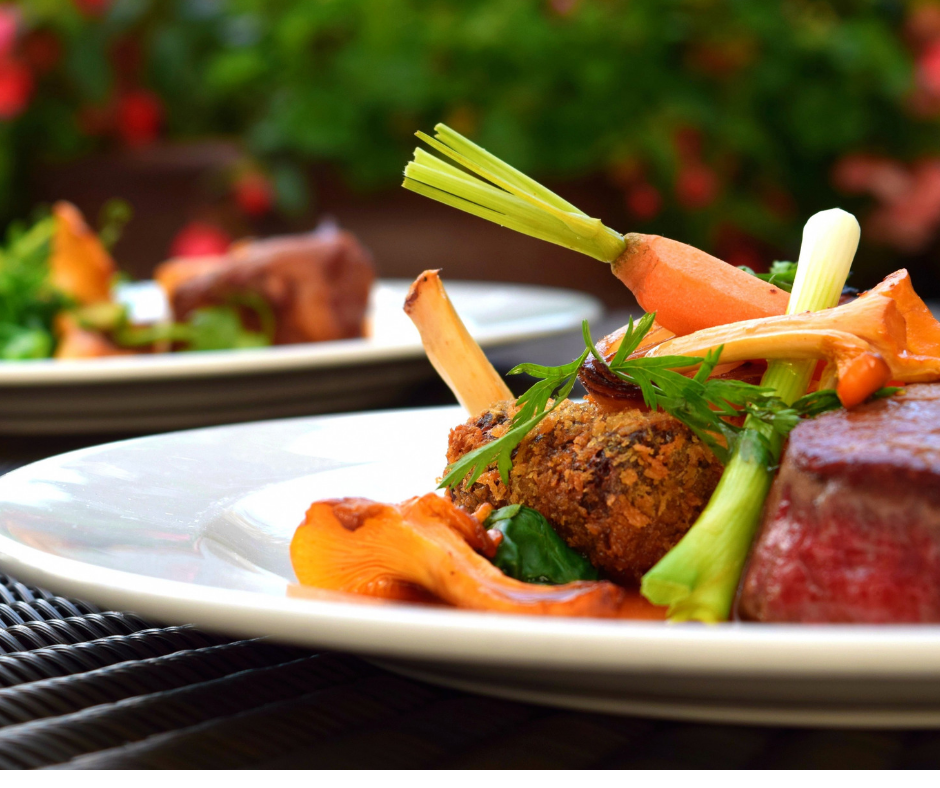 The IRS on Wednesday, October 3, 2018 issued guidance clarifying that taxpayers may generally continue to deduct 50% of the food and beverage expenses associated with operating their trade or business, despite changes to the meal and entertainment expense deduction made by the Tax Cuts and Jobs Act earlier in 2018. According to the IRS, the amendments specifically deny deductions for expenses for entertainment, amusement, or recreation, but do not address the deductibility of expenses for business meals. This omission has created a lot of confusion for businesses, which the IRS is addressing in this interim guidance. Taxpayers can rely on the guidance in the notice issued on Wednesday the IRS issues proposed regulations.
LEGAL DISCLAIMER: The information presented on this blog should not be construed as legal, tax, accounting or any other professional advice or service. You should consult with a professional advisor familiar with your particular factual situation for advice concerning specific tax or other matters before making any decision.