Individual Income Tax Services
We know that most people don't enjoy even thinking about getting their taxes done. With the ever-changing tax laws, you need a partner who can take this stress off of your shoulders and make filing your taxes a pleasant experience. Our team is constantly reviewing tax laws and regulations to ensure that we stay up to date with the most current rules and opportunities to help you minimize your tax bill.
We make it our goal to ensure that you get every deduction or tax credit that you are entitled to and that your tax return is completed in a timely manner so that there are no last-minute surprises.
We provide electronic filing of all tax returns, resulting in efficiently filing your return and getting your refund directly deposited into your bank account as quickly as possible.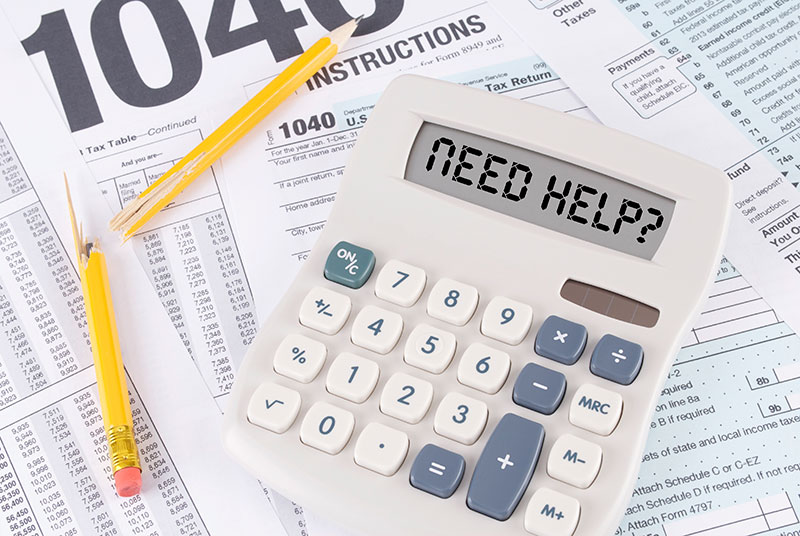 ---
Business Income Tax Services
Do you operate a small business or rental operation? Do you have a large, complex entity operating in multiple states? If so, Hogan - Hansen possesses the experience and skills necessary to help you. Our staff are experienced in preparing and filing income tax returns for diverse businesses of all sizes, operating in any state within the United States. But our service is much more than simply filling out a return and filing it.
We look for opportunities - ways in which you can reduce your taxable income and keep more of your money to reinvest in your business.
Our staff welcome the opportunity to review your income tax returns with you so that you understand what is being reported to the government. Our goal is for you to feel comfortable that your income tax returns are accurate and complete. If the government would select your return for an audit, you can be assured that Hogan - Hansen will be there for you to lead the way and guide you through the process.
In addition to preparing your business income tax returns, we can help you plan for the future in the following ways:
Consulting services for business expansion, reorganization or liquidation
Designing a buy-sell agreement to ensure a smooth transition of ownership
Preparing estate plans, including gifting opportunities
Analyzing opportunities to expand or sell your business
Reviewing employee compensation and benefit plans
Evaluating an employee stock option plan
Partner With Us for Tax Services
To learn more about how we can assist you with income taxes, please fill out the form below.