Protecting What Matters Most to You
You work hard to achieve your personal or business goals. Therefore, it is vital to ensure your personal or business assets are protected by working with a trusted risk management partner.
Hogan - Hansen, P.C. and Mariner Wealth Advisors. take a team approach to decreasing the level of risk your personal or business assets face while ensuring you receive the savings you deserve for protecting what matters most to you.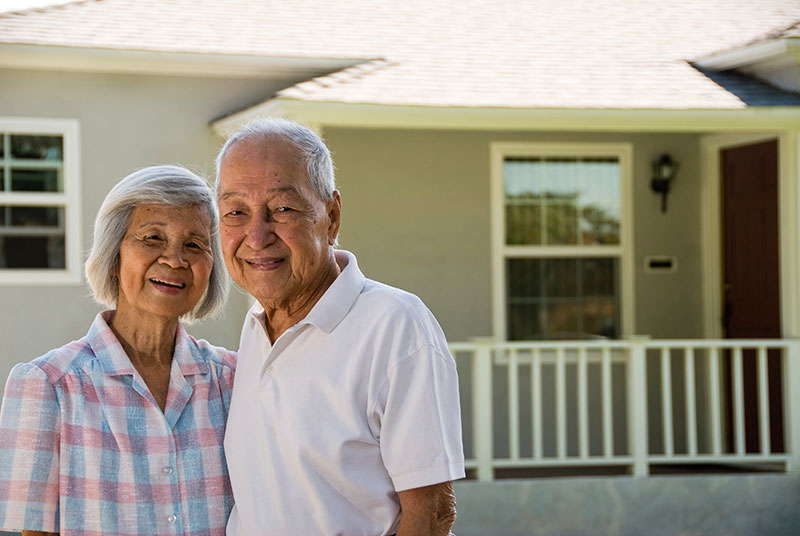 ---
Comprehensive Risk Management Services
Our team of professionals work together with financial and legal advisors to ensure your risk management program works with your wealth management plan to preserve your assets.
Your personalized risk management program may include the following services depending on your specific needs:
Independent objective analysis of your risk management situation
Recommendation of multiple insurance carriers matched to your unique needs to ensure the right product at the right price
Alignment of wealth management and risk management programs
Ongoing service reviews conducted regularly to ensure policy performance
Life, long-term care and disability insurance
Business continuation, advanced estate planning, executive benefits and other customized risk management solutions
Together, we execute a multi-step process starting with a thorough personal or business risk assessment at no cost.
We prioritize what matters most to you and organize protection while ensuring you aren't overpaying for protection and are taking advantage of savings available to you.
Partner With Hogan - Hansen, P.C.
Contact Hogan - Hansen, P.C. today to request a no-cost risk assessment for your personal and/or business needs.