Retain Your Quality Employees
Now more than ever, employee benefit plans, or EBPs, play a large role in both hiring quality employees and retaining them over time.
The right employee benefit plan should demonstrate your commitment to your employees while fitting your organization's needs and ensuring you receive the maximum benefits from having the plan in place.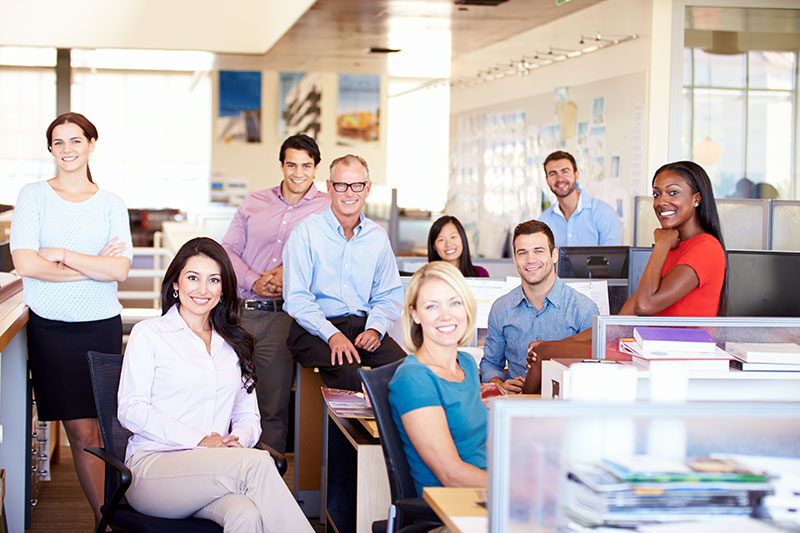 ---
Hogan - Hansen: The Right Fit for Your Employee Benefit Plans
We have specialized in designing and administering all forms of qualified retirement plans and cafeteria plans since 1974.
We work with the Internal Revenue Code daily, giving us the insight needed to administer your plan in accordance with applicable laws.
Our experts are continually educating themselves in changes to the complex laws and regulations governing EBPs, ensuring you always have the best solution available.
We work to ensure you receive the maximum benefits possible as the plan sponsor.
Qualified Retirement Plan Services
Your business is unique, which is why we customize a plan document allowing you to pick and choose the right benefits for your business at the minimum expense. Once a plan has been developed, our consultants are available to meet in-person with you and your employees to walk through the plan, explain the rights and benefits participants will receive and answer any questions pertaining to the plan. We can also customize the benefit statements your employees receive to include the pertinent information you need your employees to have.
Cafeteria Plan Services
High healthcare costs may necessitate that you offer your employees a cafeteria plan to use pre-tax dollars to purchase medical or dependent care benefits. Hogan - Hansen's comprehensive cafeteria plan administration includes documents, participant election and claim forms, claims processing and check-writing services. We also provide any necessary face-to-face education for you and your employees on the benefits included with a cafeteria plan.
Learn More About Employee Benefit Plans
Contact Hogan - Hansen today to take advantage of our expertise in Employee Benefit Plans. Get started by filling out the form below.