Increase Efficiency and Decrease Costs
The business world never sleeps, and each day brings new challenges. Therefore, your business's needs may go outside of accounting and taxes. Hogan - Hansen's comprehensive suite of business consulting services focus on helping you run your business more efficiently, start your business or expand your established company. Our professionals have the skill to design and implement systems in order to help you achieve your goals.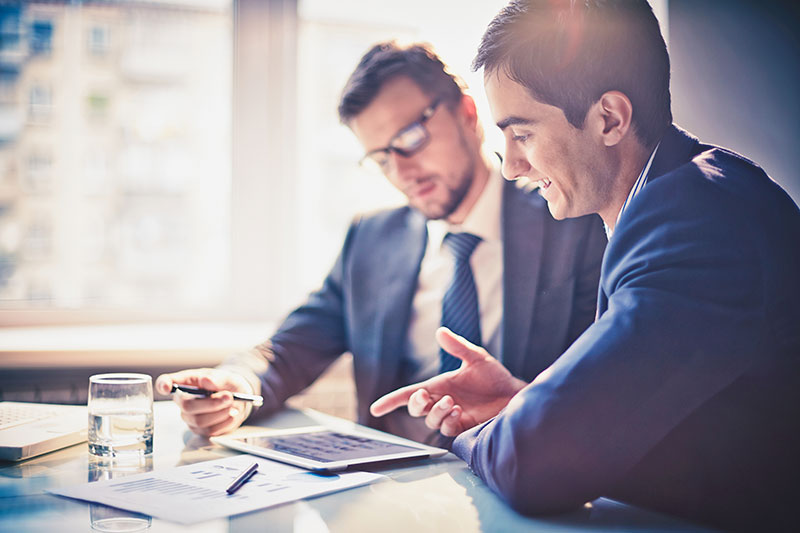 ---
Business Efficiency Services
There is no substitute for lost time when running a business. Our efficiency services focus on ensuring your company is operating smoothly now and in the future.
Operations reviews
Accounting systems consulting
Budgeting and forecasting
Organization of new business entities
Financial projections for potential business ventures
Adopting last in, first out inventory systems
Benchmarking
Business Start-Up or Expansion Services
Whether you are a small business just starting out or an established company looking to grow, our professionals provide the highest quality service to get your business on the path to success.
Assistance in obtaining bank financing
Analysis of lease vs. buy decisions
Assistance with selecting the proper business entity structure
Long-term and strategic planning
Business valuation services (litigation support, estate freezing, charitable gifts and employee stock ownership plans)
Merger and acquisition support
Due diligence assistance
Buy-Sell agreements
Business ownership transition planning
Not only do you get a suite of services customized to your unique business needs, but the team of professionals to ensure the plan is the right fit. All of the above services can be combined with our accounting, wealth management or other consulting services for a complete financial management experience with one company.
Improve Your Business's Efficiency Today
Hogan - Hansen is ready to provide consulting services that can help improve your business's efficiency and reduce costs. Fill out this form to learn more about how we can help.