Posted On: May 8, 2019 by Hogan - Hansen in: Business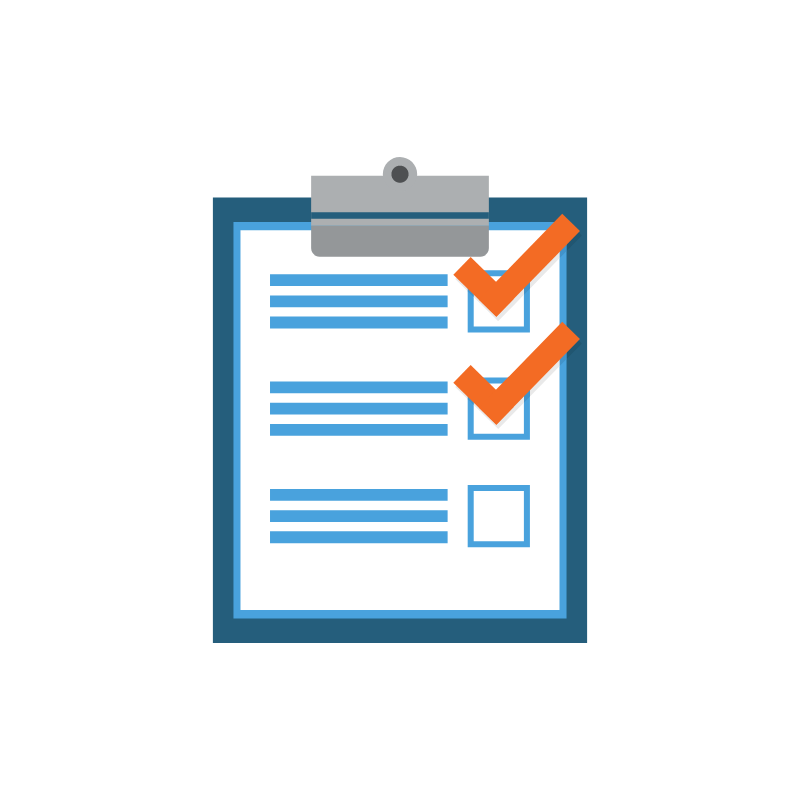 The Equal Employment Opportunity Commission (EEOC) announced that employers must report the following: pay data, broken down by race, sex and ethnicity, from 2017 and 2018 payrolls.
Employers have been trying to figure out what they need to learn and what pay data they need to file. Initially the data was to only be collected from 2018 and now a federal judge ruled that the data needed to be collected for both 2017 and 2018.
If you are an employer, you should be taking steps immediately. Employers need to be reaching out to their experts and pull together all of the necessary resources to ensure that all of the data requirements are being met.
There is a timeline for the Survey to be completed:
May 31st: 2018 Component 1 data are due.
June 14: 2018 Component 1 data are due for employers that requested a 2-week extension.
July 15: The EEOC expects to make the Component 2 portal available to employers.
September 20: Component 2 data for 2017 and 2018 are due.
Component 1 asks for the number of employees who work for the business by job category, race, ethnicity and sex.
Component 2 asks for hours worked and pay information based off of the employee W-2's by race, ethnicity and sex.
Businesses with at least 100 employees and federal contractors with at least 50 employees and a contract with the federal government of $50L of more must file the EEO-1 form.
Overall this process will be tedious but it will allow the employer to work and see the big picture on pay equity and to evaluate if there are any differences in these areas based on job category, race, ethnicity and sex.