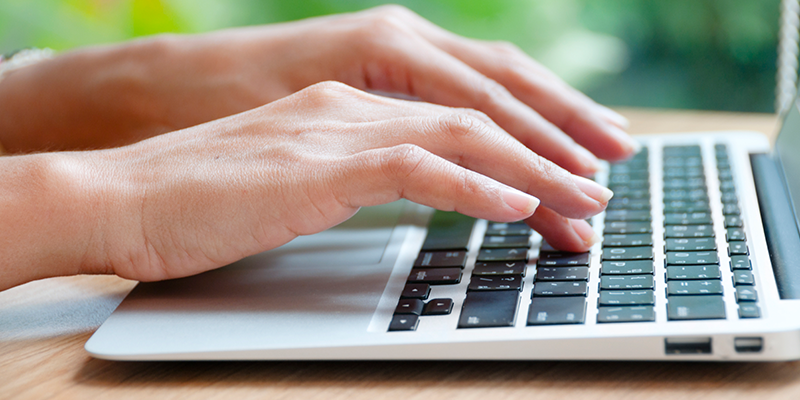 For small business owners, taking matters into your own hands is a key reason for success. However, when it comes to taxes, trying to take over this essential task can take up valuable time and possibly make your company miss out on important financial advantages. To maximize savings and gain key insight, Hogan-Hansen offers these crucial reasons why hiring a professional accounting team is a vital resource for success.
Assets and Assessments
With experience and expertise, professional accountants are in the important position of providing advice on how to improve monetary resources. Since we have a working knowledge of business operations, we have the insight needed to put your business in the best financial position possible. We provide guidance based on current tax regulations and can verify compliance to help avoid conflicts. By having a thorough knowledge of tax breaks, your business will be sure to get the best advantages available.
Organization and Planning
Since professional accountants have extensive experience with various reporting systems and software, we can help ensure your business has the tools it needs to stay compliant. Armed with a thorough understanding of your finances and previous experience, accounting firms are a vital resource to advise on new business techniques and review past financial decisions. From this, you can successfully appraise the viability of future profits and forecast future endeavors.
Accurate and well-maintained financial records serve as an important indicator of the overall health of your business. Since 1924, Hogan-Hansen has served our clients with the tax services, knowledge and expertise needed in order to successfully grow. Due to this commitment, our team has the tools in place to not only accurately assess your business needs, but provide valuable services to increase productivity in the future. Contact us today to learn more about the service we provide and how they can benefit your business.
LEGAL DISCLAIMER: The information presented on this blog should not be construed as legal, tax, accounting or any other professional advice or service. You should consult with a professional advisor familiar with your particular factual situation for advice concerning specific tax or other matters before making any decision.