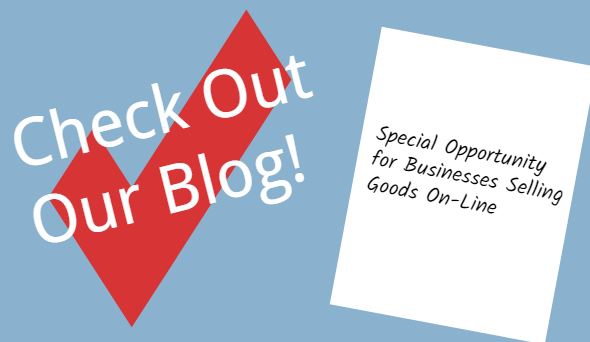 If your business is selling goods on-line through a marketplace seller such as the Amazon FBA program or similar platform, you may not be aware that you have a liability for collecting sales tax for other states even though you have no physical presence in those states.
By having your goods in an Amazon fulfillment center, you are likely responsible for collecting sales tax on sales to customers located in the same state as the fulfillment center. In some states, you may be responsible for charging sales tax on all the of the sales regardless of where the customer is located.
The Multistate Tax Commission National Nexus Program is offering a special limited-time voluntary disclosure program which several states are participating in. For businesses that agree to register within these states by November 1, 2017, the states agrees to waive the liability for taxes that should have been collected in the past and will also waive the penalties and interest.
For more details about the program visit http://www.mtc.gov/Nexus-Program/Online-Marketplace-Seller-Initiative or contact one of our offices.