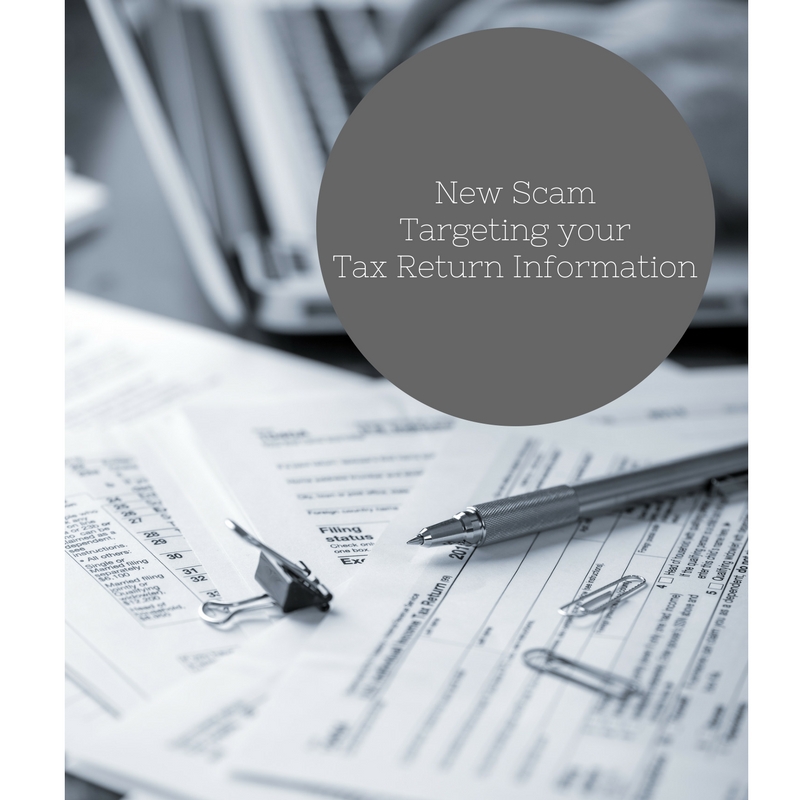 The IRS is responding to a new scam by sending out letters to a random selection of taxpayers. If you receive a "Letter 6018" from the IRS, here's what you need to know.
Scammers are using phony disclosure authorization forms to request tax return transcripts from the IRS. These transcripts are then used to file a false return using the taxpayer's identity.
If the IRS has received a disclosure authorization form regarding your tax account, you may receive a letter asking you to confirm that the third party was indeed authorized by you to receive your information. You will be asked to respond to the IRS within 30 days and tell them whether or not the third party named in the letter was authorized by you.
Receiving the letter does not mean that there is a problem. Anyone who has signed a disclosure authorization form (Form 2848 or 8821) giving access to a tax preparer or family member may receive the confirmation letter. It's important to respond promptly to the letter because all refunds or other actions will be put on hold until the IRS receives your response.
If you have questions, please contact one of our offices. We'd be pleased to assist you.