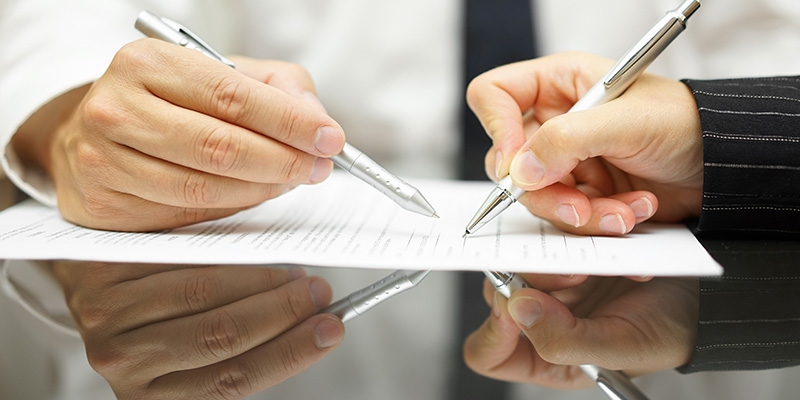 Creating a home office can have many benefits for the small business owner. Not only do you save on gas and time by cutting out travel, you can also attain a stress free environment and increased productivity. Above all, it can help you save in the long run by allowing you useful tax breaks. Find out how your home office can benefit.
Make Sure Your Office Qualifies
In order to claim your home office, make sure you first meet the IRS guidelines. To qualify, you must either regularly use part of your home exclusively for conducting business or show that you use your home as your principal place of business. This means you may still have a secondary office location, but you do conduct business meetings and client interactions at your home. In general, deductions for a home office are based on the percentage of your home devoted to business use. For more information on how you can ensure your business qualifies, please see Publication 587 from the IRS.
Useful Tips to Get the Most for Your Home Office
To get the maximum benefits from your home office, don't overlook the utilities involved. You can not only claim rent payments, mortgage interest, insurance premiums and property taxes but you can also include telephone services, electric and gas. Upkeep offers additional opportunities such as roof repair and trash removal. Repairs and improvements including new paint and flooring can also qualify. In addition to your work computer and desk, furniture such as chairs, tables and even wall décor can be added to your list. Once again, make sure to deduct these expenses based on the square-footage percentage of your home used for business and ensure you can substantially prove that these items are used exclusively for your office.
General Rules Under Section 179
A business receives tax breaks for purchases under Section 179 of the IRS Tax Code. This allows you to deduct the full purchase price of equipment as well as qualifying off-the-shelf software. In order to qualify, the equipment must be placed in service during the year of the deduction. Although the monetary limit of Section 179 has varied in the past, the approval of the PATH Act in December of 2015 has allowed a $500,000 deduction limit.
Home offices can help you both achieve an ideal work atmosphere as well as provide benefits when tax season approaches. However, it can be easy to get over eager in finding tax breaks. In addition to these helpful tips, the team at Hogan-Hansen can ensure that your home office not only meets qualifications but that you don't overlook any important benefits. Contact us today to find out how our team can help you.
LEGAL DISCLAIMER: The information presented on this blog should not be construed as legal, tax, accounting or any other professional advice or service. You should consult with a professional advisor familiar with your particular factual situation for advice concerning specific tax or other matters before making any decision.