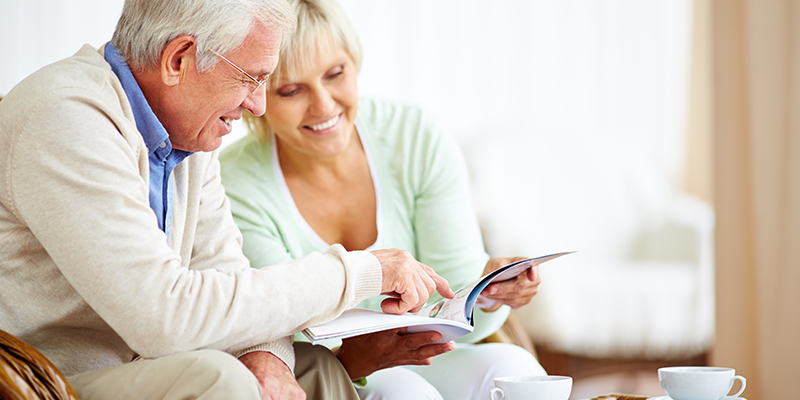 Although retirement can seem light-years away, avoiding proper planning can have damaging consequences. With the start of the New Year, it is a great time to get the perspective you need in order to ensure you have a comfortable future. To get you started on procuring a successful retirement, Hogan-Hansen offers these essential tips for 2017:
1. Analyze Your Finances
A key starting point to planning your retirement is to complete a full calculation of your current financial state. By looking into the details of where your money is invested and examining the performance and contributions, you can accurately assess if you will accumulate enough money to meet expenses upon retirement.
2. Understand the Options
Planning for your retirement comes with a variety of options. Although it can seem overwhelming, if you are unclear about the rules of financing, it can potentially prohibit you from achieving your goals. To do this, start by checking your Social Security account to see if you can claim a bigger benefit by waiting until your retirement age. Additionally, decide whether a traditional IRA or Roth IRA is right for you. Traditional IRA's permit your contributions to be tax deductible and allow earnings to be tax deferred. For Roth IRA's, the contributions are not tax deductible, but the earnings are able to grow tax free with no additional taxes upon withdrawal.
3. Hire a Professional
In order to accurately save for the lifestyle you desire upon retirement, professional help can greatly contribute. By minimizing risk and providing proactive compliance testing and oversight, you can have the peace of mind you need to ensure you have a stable and secure blueprint for the future.
At Hogan-Hansen, our team of experts have the necessary knowledge and experience to develop a retirement plan that maximizes the income needed for your desired lifestyle while minimizing taxes. To get started on your journey, contact us today to learn more about how we can get you where you need to go.
LEGAL DISCLAIMER: The information presented on this blog should not be construed as legal, tax, accounting or any other professional advice or service. You should consult with a professional advisor familiar with your particular factual situation for advice concerning specific tax or other matters before making any decision.